Kuda Introduces New Features for Improved Banking Experience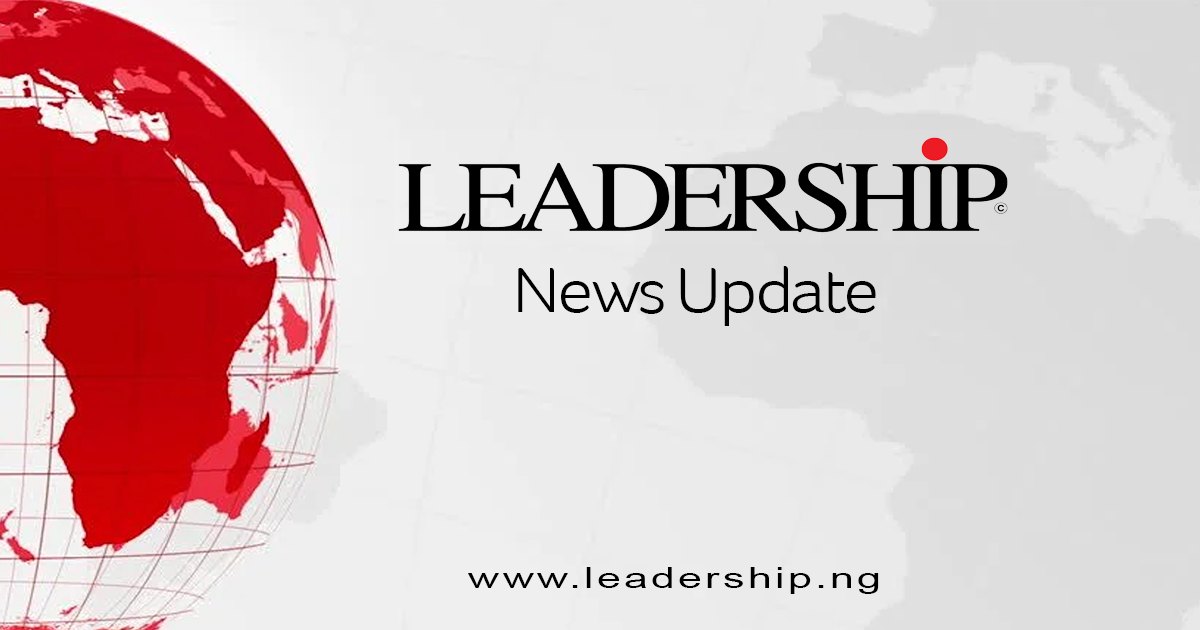 Kuda Bank Managing Director Babs Ogundeyi said the newly introduced features on the banking app will improve the banking experience for its many customers.
Ogundeyi, while speaking to reporters, said the newly introduced features will easily cater to customers at different points of their banking needs.
He said that "these features are in line with the fintech's overall mission to improve the banking experience of its customers by conveniently catering to different points of their banking needs."
"These features are nothing short of revolutionary, based on the power that these features rest in the hands of its customers. Chief among these features in the personal banking category is the use of selfies for authentication – login confirmation, to reset passwords, and to rearrange bank verification numbers (BVNs).
"With this feature, customers can use their selfies to confirm their login on a new device. Additionally, by comparing the selfie taken during BVN registration with the selfie captured during onboarding, customers can confirm true ownership of a BVN and reduce impersonation attempts.
"Still in the personal banking category, Kuda customers who don't have a valid BVN or ID can send money within the Kuda community with a username instead of a mobile phone number. They can also pay bills and buy airtime on the Kuda app."
"Kuda also recently launched a self-help portal allowing its customers to block and unblock their account without human intervention, another step in the company's efforts to increase account security.
"Fintech customers can also purchase gift cards on the Kuda app to make purchases worldwide, and purchase JAMB and Direct Entry PINs. In addition, customers who do not have access to the number phone numbers on their account can change their phone numbers on the web."
"Our goal is to deliver the future of financial services to our customers today and we are pleased to deliver that future one aspect at a time. Most of the things no one thought possible in banking are happening under our eyes, thanks to our dedication to innovation," he joked.