In favor of renewable energies, BPI will suspend all financing of coal plants by 2033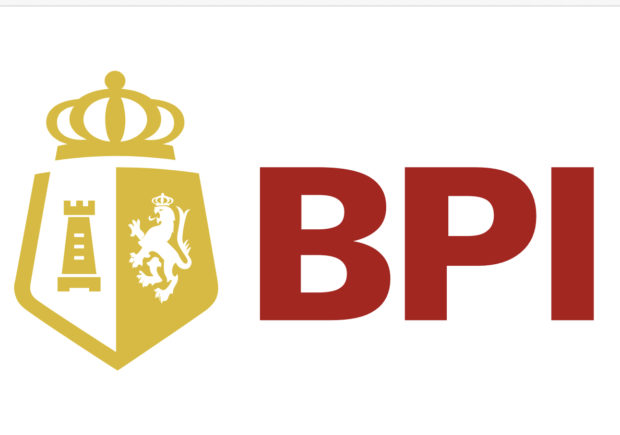 The Bank of the Philippine Islands (BPI), led by Ayala, aims to end by 2033 all loans to coal-fired power projects, which represent 45% of its current power generation portfolio, and to devote more funds to renewable energy projects.
BPI, which is celebrating its 170th anniversary this year, has identified sustainability among its four key priorities under the leadership of its new president, Teodoro Limcaoco, along with digitization, customer services and consumer banking.
At a press briefing on Monday, Limcaoco said that while BPI's initial commitment was to halve coal funding by 2026 and reduce it to zero by 2037, in accordance with the agreement of Betting on decarbonization, it was possible to completely eliminate all remaining coal loans by 2033..
"We believe that energy is still an important component, a great need for this country. My belief is that renewable energy is getting cheaper and cheaper to produce, becoming more economically feasible and I think storage technology will improve very quickly, "he said.
In a few years, Limcaoco said wind and solar could become staple power sources, or power plants that can generate a minimum amount of electrical power needed by the grid at any given time.
"We are looking to finance renewable energy to move forward because that is what the country needs," Limcaoco said.
To date, renewable energies represent 45% of BPI's power generation loan portfolio, as does the proportion devoted to coal. The remaining 10 percent is spent on gas-fired projects.
The country still depends on coal for 58% of its energy needs, while renewables account for 21%, as does the ratio for gas, which is still considered necessary during the global transition to a "net zero" carbon future. .
—Doris Dumlao-Abadilla INQ
Read more
To subscribe to REQUEST MORE to access The Philippine Daily Inquirer and over 70 titles, share up to 5 gadgets, listen to the news, download from 4 a.m. and share articles on social media. Call 896 6000.