Got Capital adopts DirectID's open banking platform to digitize the financing process for SMEs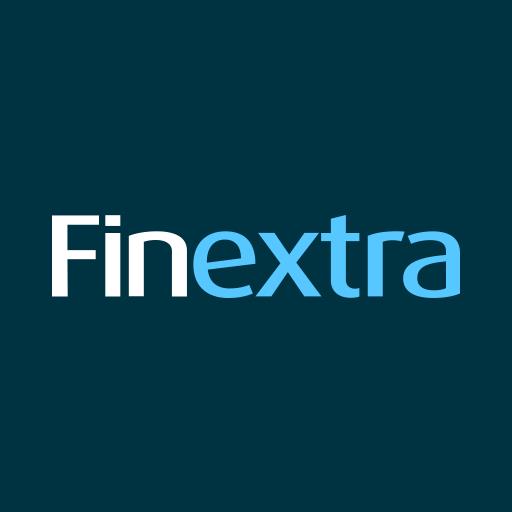 DirectID, a global credit risk management platform, and Got Capital, a UK-based small business capital provider, today announced a new partnership to digitize the business finance application process.
Small businesses applying for funding can now benefit from the introduction of open banking in the application process. SMBs can consent to share up to 12 months of transaction data with Got Capital via the DirectID Connect widget. Upon consent, Got Capital agents can immediately view categorized data in the DirectID dashboard. Got Capital's underwriting and risk analysts can then assess and determine the company's actual earnings without the need for PDFs or paper bank statements, providing faster and more accurate service.
Got Capital has provided over £300,000,000 to over 12,000 businesses in the UK. Their mission to provide small businesses with the fast, unsecured financing they need is made easier with the introduction of DirectID's open banking technology. Got Capital can now provide a digital application process – get funding for businesses in need in a fraction of the time.
Nicola Dunn, Business Development Manager, DirectID, said:
Small businesses are the backbone of any economy, they continually struggle to access affordable financing. Traditional lenders struggle to ensure fast and secure underwriting processes for SMEs. Existing and traditional credit reports lack sufficient credit history information, such as bank account information or bank statement data. On the other hand, SMEs often cannot provide any collateral to mitigate this lack of information and secure financing.
This lack of information can be filled by open banking data which is in high demand in the market. DirectID is thrilled to be Got Capital's chosen open banking partner and we look forward to working with Got Capital on a variety of use cases in the future.
Mr. Alex Afek, Managing Director, Got Capital Officer said:
We are excited to come aboard the DirectID platform. Got Capital funds businesses across the UK and we need very good online banking coverage. This simplifies the process for our applicants and clients and reduces funding decision time. Got Capital's royalty-based investing is a timely instrument and is used by many types of businesses when they need cash yesterday.