European digital asset manager CoinShares announces new investment in Swiss online banking, FlowBank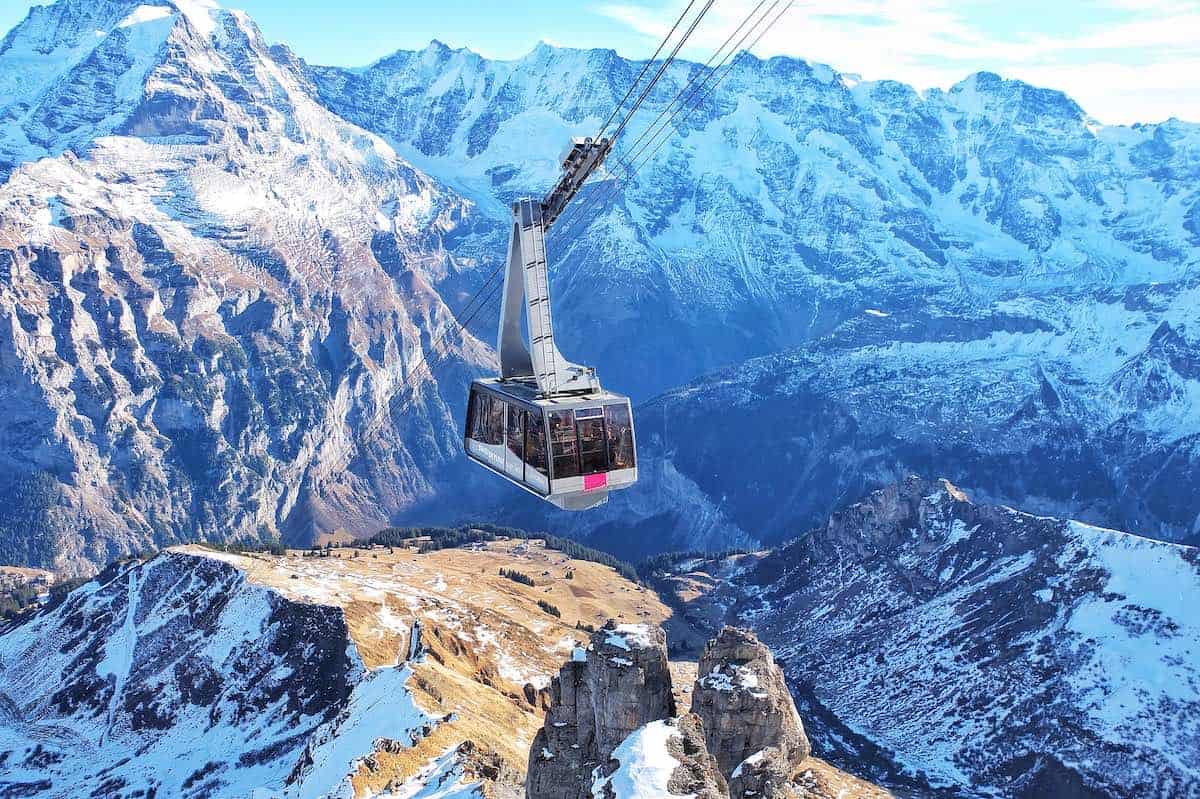 CoinShares International Limited (Nasdaq First North Growth Market: CS) is pleased to confirm a strategic investment of $ 11,845,790 in FlowBank, an online bank based in Geneva, Switzerland.
Following the investment, CoinShares "owns 110,000 shares of FlowBank, or 9.02% of its enlarged share capital," according to a statement.
Created by Charles-Henri Sabet last year, and approved by the Swiss Financial Market Supervisory Authority (FINMA) and member of esisuisse, FlowBank aims to make investment accessible "to all". It does this through "intuitively designed investment platforms, educational trading courses led by seasoned experts and offering very competitive prices."
Today, over 50,000 financial products including stocks, bonds, commodities, ETFs, Forex, CFDs, and more. are "available to FlowBank clients, allowing private and institutional clients to invest in a wide range of asset classes on its FlowBank and FlowBank Pro platforms. . "In addition, with the upcoming launch of MetaTrader 4 (MT4) by FlowBank, clients can further improve their Forex trading experience.
As stated in the press release, FlowBank's mission begins within the borders of Switzerland, however, the company has global aspirations. FlowBank's association with CoinShares, the largest European crypto-asset company, strengthens the bank's objective of developing a "transparent and innovative banking and investment journey for its clients, while retaining the best of banking heritage. Swiss ".
While FlowBank customers can start investing in different products, such as CoinShares crypto ETPs, it is hoped that "its offering can be improved with the help of CoinShares' technology stack." From the start of 2022, it is expected that the customer will be able to have the option to "buy, HODL and sell cryptocurrencies, as well as other tokenized assets, directly from their FlowBank account".
Charles-Henri Sabet, Founder and CEO of FlowBank, said:
"One year after its successful launch and rapid growth, FlowBank is delighted to announce that CoinShares, a pioneer in investing in digital assets listed on the Nasdaq First North Growth Market, has become a new strategic investor. This further reinforces FlowBank's commitment to transcend the boundaries of traditional investing by providing its clients with easy-to-use and reliable gateways to traditional and decentralized finance.
Sabet added:
"Additionally, this comes at an exciting time in FlowBank's journey as we open a new office in Zurich. The expansion into the country's main financial center underlines FlowBank's deeply rooted commitment to Switzerland, opening an office in the heart of Zurich's financial district. With our new location on Löwenplatz, we will now be able to extend our reach and better connect with our growing user base in all Swiss cantons.
Jean-Marie Mognetti, Co-Founder and CEO of CoinShares, said:
"The CoinShares technology stack has been the backbone of our success since 2015. To date, this infrastructure layer has fueled our internal business developments. Providing FlowBank with our expertise and the ability to start leveraging our technology stack is a testament to our state of the art infrastructure. FlowBank and our vision for the banking and investing sectors are aligned and will serve as fertile ground for a successful partnership. It is with pleasure that we become a strategic shareholder alongside Charles-Henri Sabet and his team in order to help them achieve their growth ambitions.