CIMB Islamic Launches Sustainable-i Term Investment Account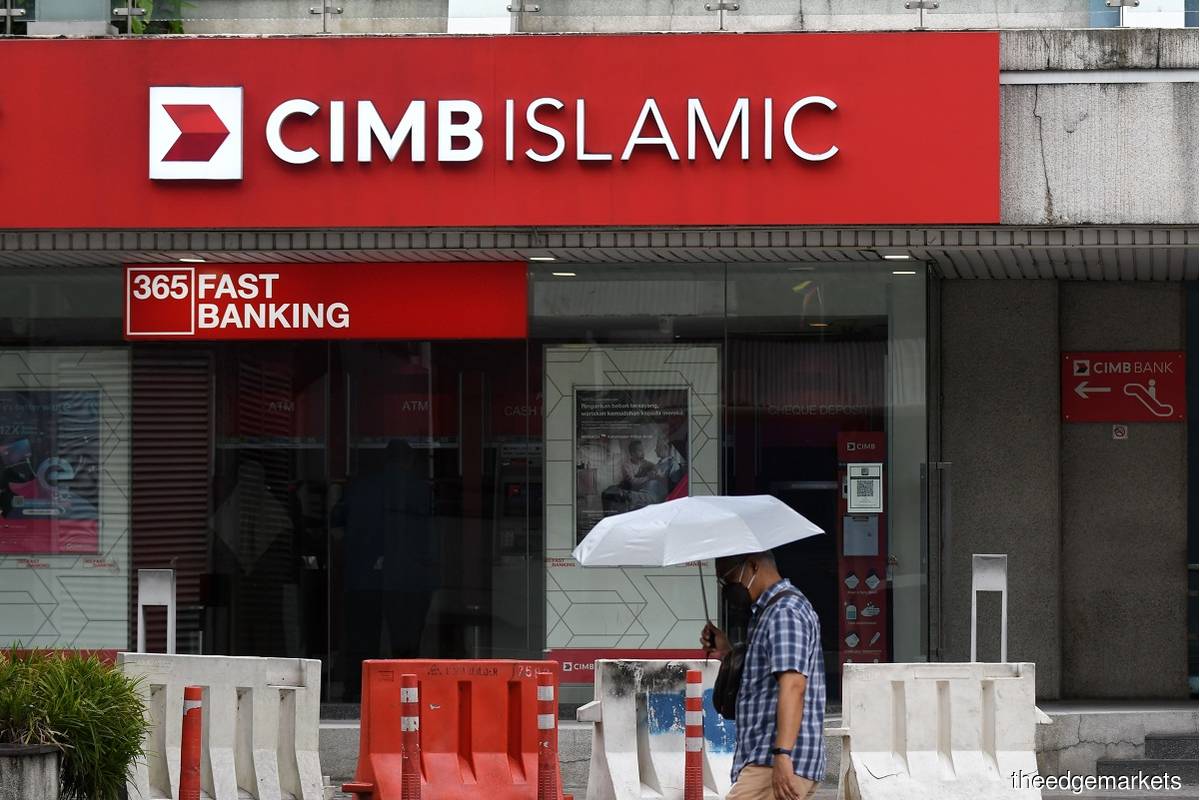 KUALA LUMPUR (September 19): CIMB Islamic Bank Bhd (CIMB Islamic) has launched its first tranche of Sustainable Term Investment Account-i (Sustainable TIA-i), a targeted investment offering for businesses, including small and medium-sized enterprises (SMEs).
In a statement released on Monday, September 19, the bank said TIA-i sustainable fund investments will be invested in eligible Shariah-compliant sustainable finance assets aligned with the CIMB Group's priority Sustainable Development Goals (SDGs).
CIMB Islamic said Sustainable TIA-i will primarily focus on financing SDG 8-related assets that promote decent work and economic growth, with a particular focus on assets aligned with micro, small and medium enterprises. (MSME) as defined by Bank Negara Malaysia.
He said these assets include funding activities that contribute to sustainable job creation, economic growth and societal well-being, as well as activities that contribute to expanded access to products and services. affordable and responsible finance to vulnerable segments of start-ups and MSME sectors.
The durable TIA-i tranche, which is an extension of the bank's existing TIA-i product, is offered until November 16, 2022.
CIMB Islamic said clients can invest a minimum investment as low as RM10,000 and up to RM20 million per trade, for a term of six or 12 months at competitive (indicative) profit rates of 3.1 % or 3.45% per year respectively.
He said the sustainable TIA-i further provides flexibility for clients who need an early raise before maturity, where a partial payout of 50% of accrued profit will be provided.
Shariah-compliant fund investments will be invested in low to moderate risk assets under CIMB Islamic's Funding Asset Portfolio, which is wholly owned by CIMB Islamic and closely monitored by a team of experts to ensure that the desired rate of return is achieved.
CIMB Islamic Managing Director Ahmad Shahriman Mohd Shariff said the introduction of the sustainable TIA-i tranche marks the latest step in the bank's continued commitment as a financial intermediary to generate positive impacts among people. vulnerable segments and the community.
"As an investment offering that aligns profit with purpose, we believe it is firmly in line with the principles of value-based intermediation, as it will contribute to the long-term sustainability of MSMEs, the engine of our economies.
"Together with our customers, we look forward to continuing to play our part in supporting the SDGs by providing inclusive financial services aligned with the sustainability agenda as part of our Forward23+ strategic plan," he said.