Bank Rakyat Indonesia moves to open banking with Ayoconnect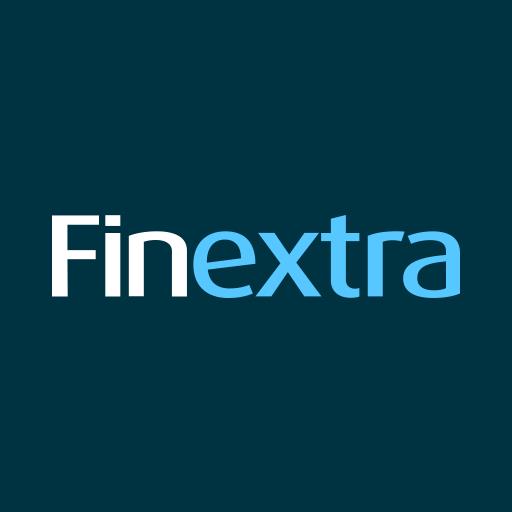 Ayoconnect, Southeast Asia's largest open finance platform, and Bank Rakyat Indonesia (BRI), Indonesia's largest bank by total assets, today signed a memorandum of understanding. agreement to leverage Ayoconnect's open finance technology in BRI's digital banking solutions with the intention of driving greater financial inclusion and economic growth in the world's fourth largest country by population.
Ayoconnect's open finance platform makes it easier, faster and more cost-effective for BRI and its corporate clients to launch new financial services, accelerating the availability of affordable access to finance for all Indonesian citizens. Southeast Asia continues to experience transformational economic growth, but financial infrastructure remains a significant challenge to building an inclusive financial system. In Indonesia, more than 50% of the population does not have a bank account.
The MOU builds on and extends the existing collaboration between Ayoconnect and BRI on a new Direct Debit capability that allows BRI partner merchants to deduct payments directly from their customers' bank accounts. The direct debit is expected to be launched later this year and would be the first-ever direct debit payment product for the Indonesian market, simplifying bank operations, improving cash flow and working capital for businesses, and making the simpler and more convenient life. for people in their daily lives.
Ayoconnect pioneered open finance in Indonesia. It focuses on the use of APIs (Application Programming Interfaces), as a proven, inexpensive, and fast way to connect banks, businesses, government, and individuals. Instead of the time and cost of building or buying new technology, APIs enable businesses of all sizes to quickly launch financial products such as phone recharge, utility payments, integrated insurance and automatic billing.
Arga Nugraha, Managing Director of BRI from Digital and Information Technology Bank Rakyat Indonesia, comments: "BRI continues its journey of digital transformation as part of our mission to become Southeast Asia's most valuable banking group and a financial inclusion champion. The collaboration between BRI and Ayoconnect reflects our commitment to collaborate and grow together to provide accessible digital financial services that meet market needs and the rapidly changing digital era.
The partnership enables Ayoconnect to leverage BRI's open banking APIs for uses such as cardless cash withdrawals, e-money top-up, transaction history, etc., enabling BRI to launch new services innovative digital solutions and improve the customer experience. Additionally, Ayoconnect's ecosystem partners will now be able to use these APIs to deliver B2B and B2C services more easily and quickly. Ayoconnect's Open Banking API is part of its broader open finance ecosystem, which aims to interconnect not only Indonesia's banked population, but also its underbanked and unbanked population.
CEO and Founder of Ayoconnect, Jakob Rost, said: "By collaborating more closely with BRI, one of Indonesia's largest banks with decades of experience and insight, we are better placed to identify solutions at the benefit the Indonesian economy and then make them available to businesses and consumers. Ayoconnect's API approach means that banks and businesses can interconnect their systems easily, quickly and cost-effectively. Customers have access to financial services more transparent and affordable and businesses can launch financial features in weeks, directly contributing to new revenue and growth.
Founded in 2016, Ayoconnect has raised a total of $30 million in funding from leading venture capital firms such as Tiger Global, PayU and BRI Ventures, BRI's corporate venture capital unit. Ayoconnect processes 500 million API visits annually from over 200 companies.