Bank account cannot be frozen based on summons issued U/Sec 91 CrPC: Madras HC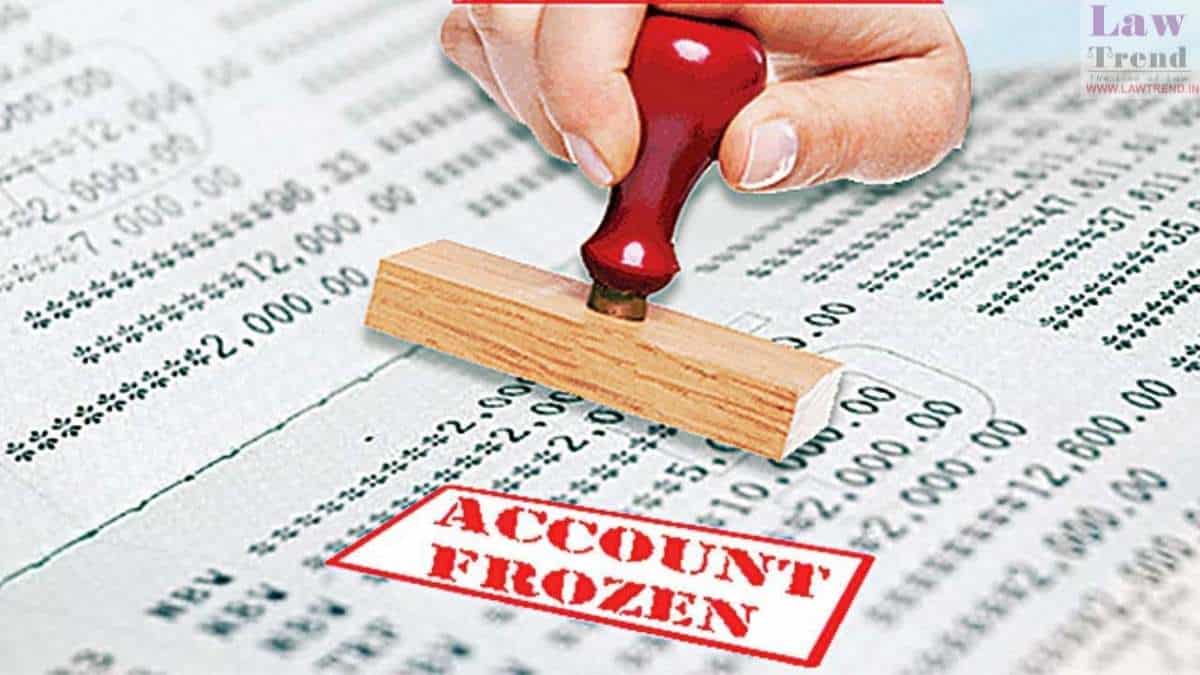 The bench observed that it is true that the petitioner is not charged with a crime in the first defendant's case. Pursuant to the registration of the FIR, the first defendant issued a notice under section 91 of the Cr.PC. He revealed that during the investigation, it was found that the victim's money had been transferred to various bank accounts. In one of the accounts used by a fraudster, the defrauded money was transferred to the petitioner's account. Therefore, they asked the third defendant to totally freeze the bank account linked to the suspicious bank account.
The High Court said that "The first defendant lacks jurisdiction. In the subpoena issued under section 91 of the Cr. C., the investigating officer summons the person to produce the document or other things. On the summons issued under article 91 of the Cr.PC, the account cannot be frozen. Apart from this, the first defendant did not comply with the procedure provided for in Article 102 (3) of the Cr.PC Admittedly, the first defendant did not inform the freezing of the account of the applicant to the judicial magistrate concerned until now. However, the petitioner himself admitted that he placed an order to buy USDT (a virtual digital asset in the form of cryptocurrency) from a user named Raj Ghosh on 21.10.2021. He had also made a payment of Rs.89,000/- into his HDFC Bank current account.
In view of the foregoing, the bench granted the motion.
Case title: Sahil Raj vs Tamil Nadu State
Bench: Judge GK Ilanthiraiyan
Case no: WPNo.21344 of 2022 and WMP.Nos.20435 & 20436 of 2022