AU to create escrow account for assets stolen from Africa | The journalist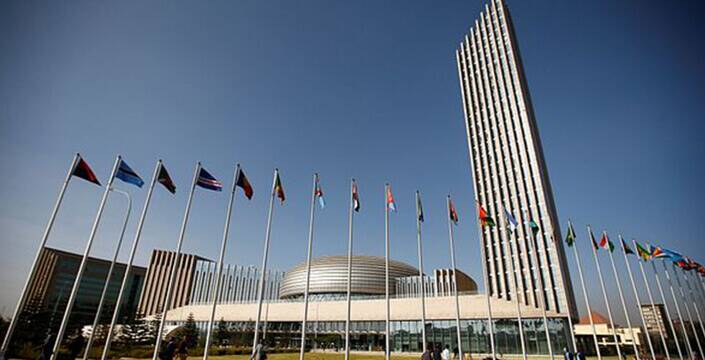 The African Union is committed to opening escrow accounts in regional banks to help African nations recover sovereign assets that have been illegally plundered from member states.
It is a pledge made as the institution urges African Union (AU) Member States to actively implement the Common African Position on Asset Recovery (CAPAR) to revive vital resources that have been lost in Africa to because of a series of illicit outings. On 3 and 4 November 2022, the AU organized a meeting for the implementation of the agenda.
The meeting, which hosted senior government officials and heads of anti-corruption and asset recovery agencies, was jointly organized by the African Union and the Coalition for Dialogue on Africa (CoDA). The member countries mentioned above have agreed to provide the necessary political support for the implementation of the asset recovery program.
The CAPAR, which was developed in July 2017 at an assembly themed "Winning the Fight Against Corruption: A Sustainable Path to Africa's Transformation", sets out recommended measures and actions needed to effectively tackle corruption. the continued loss of African assets. It also identifies, recovers and manages African assets that are in or have recovered from foreign jurisdictions in a manner that respects the development priorities and sovereignty of Member States.
Discussions held at the meeting included sharing experiences while ensuring that African state asset recovery frameworks maintain a comprehensive approach in a holistic and cost-effective manner. He also addressed all the key legal issues that African states might face when recovering illicit capital outflows and stolen assets.
The participants of the meeting agreed that the results of CAPAR should influence updates from the President of Nigeria, Muhammadu Buhari, the AU Champion on the fight against corruption, and the reports of the Commissioner of the AU to Political Affairs, Peace and Security Assembly of AU Heads of State and Government at its next summit, to be held in February 2023.