Allpay boosts financial inclusion through open banking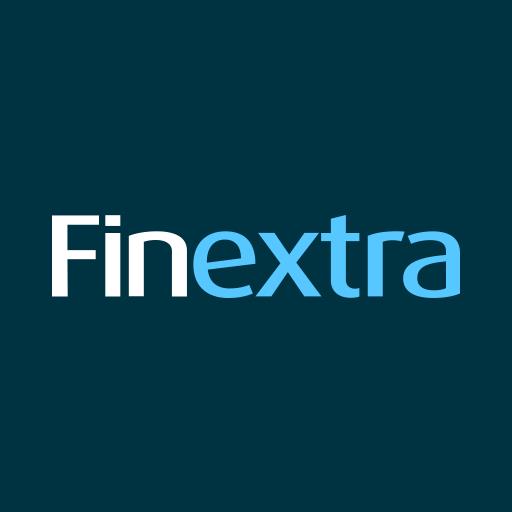 UK-based payments specialists allpay Limited have joined forces with Salt Edge, a leader in Open Banking solutions, to enable the business to provide customers, including those in vulnerable financial situations, with a seamless payment experience, part of the wider financial market. corporate inclusion initiative.
allpay was established in 1994, providing magnetic card payment facilities to enable revenue collection for local government and housing associations. In an effort to work with each of its customers to reduce costs, allpay has created a suite of modern payment systems that are both cost effective and convenient for the end consumer.
allpay is committed to financial inclusion and creating opportunity for businesses and individuals, especially those in vulnerable groups. Their technology enables individuals to access affordable financial products and services tailored to their needs, delivered in a responsible and sustainable manner. In 2021, allpay was awarded with a Financial Inclusion Award
winning at the FStech Awards for enabling the disbursement of vital funds to low-income households. In an effort to further promote financial inclusion and provide more secure and innovative services, allpay has become fully Open Banking compliant, offering customers the ability to connect their allpay accounts to other apps to share data. and initiate payments.
"Working with Salt Edge enables allpay to grow its presence in the Open Banking sectors with exciting new products such as Confirmation of Payment (CoP) and A2A payments. seamlessly with customers by leveraging the latest technologies to improve the user experience journey for customers and end users," said Michelle Pacey, Managing Director of allpay.
This partnership allows allpay bank cardholders in the UK to securely connect their allpay prepaid accounts to third party providers (TPPs), other banks, building societies and financial service providers, and simultaneously get a complete view of their transactions and balance, use budgeting tools, and make payments faster. allpay's goal is to offer flexibility and security to
their current target market – bill payers in the UK, which also includes the most vulnerable groups in this space. The collaboration aims to enhance allpay's existing product suite while exploiting opportunities in future markets, both in the UK and overseas. The partnership with Salt Edge adds an additional layer of security and flexibility-based enhancements to allpay's existing portfolio, taking into account the company's strategic ambitions to expand existing market coverage.
"Living in today's uncertain times increases the need for digital financial inclusion. Open banking is a major step towards inclusive growth, facilitating access to financial services to help the financially excluded population. By teaming up with allpay and related By common purpose, at Salt Edge, we focus all efforts to make financial services affordable for people and sustainable for businesses, thereby improving the overall quality of their lives," commented Vasile Valcov, Commercial Director at Salt Edge.